Welcome to hunthall.net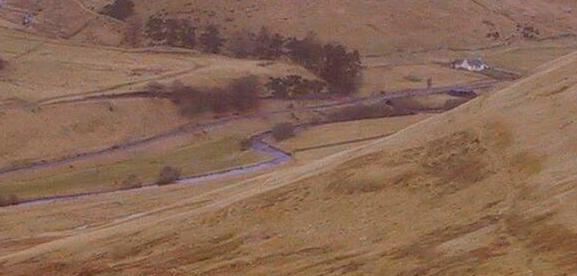 This web site currently has two sections. More areas will be added if I find anything worth putting up here.
Extreme Broadband
"Extreme Broadband" or in other words, how to get broadband when you are beyond the range of your local exchange
Live Weather
Live Weather Data from my weather station located near Glendevon, high in the Ochill hills.
Other local weather stations in the Perthshire area.